At the turn of the century I worked for the Thalys magazine reporting on activities in and around Amsterdam.
Rond de eeuwwisseling werkte ik voor het Thalys-magazine dat verslag deed van de activiteiten in en rond Amsterdam.

​​​​​​​
A principios de siglo trabajé para la revista Thalys informando sobre las actividades en y alrededor de Ámsterdam.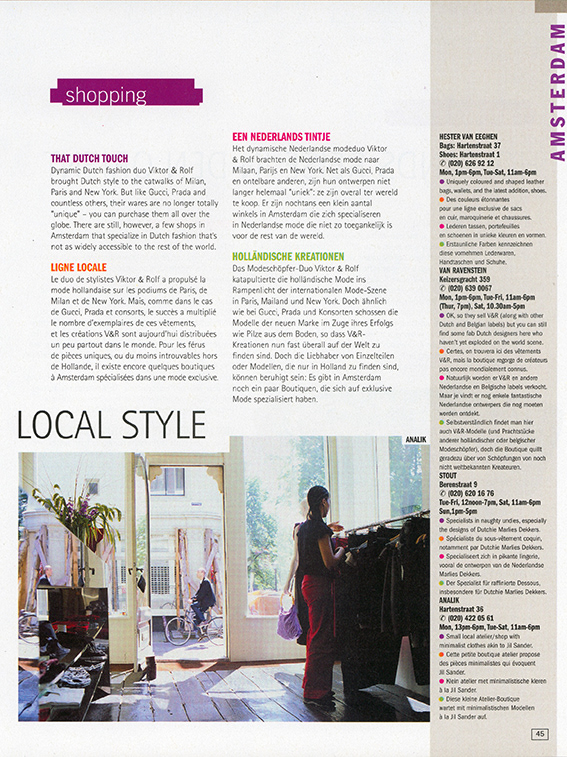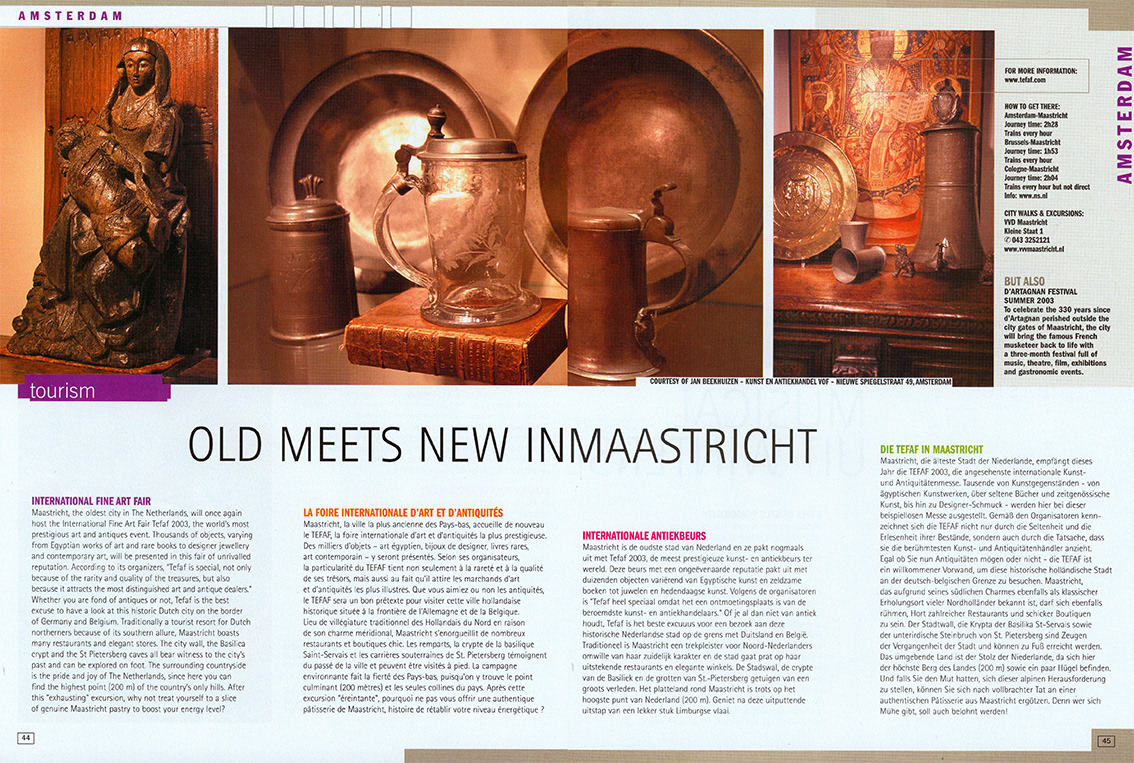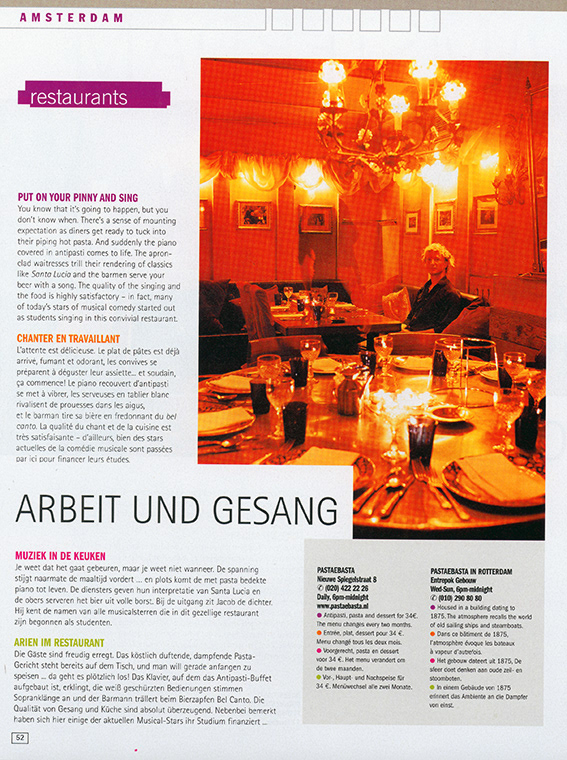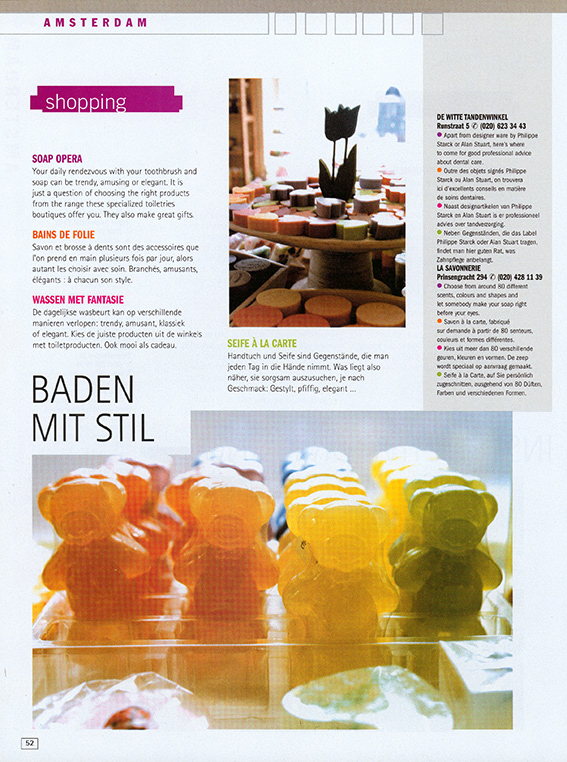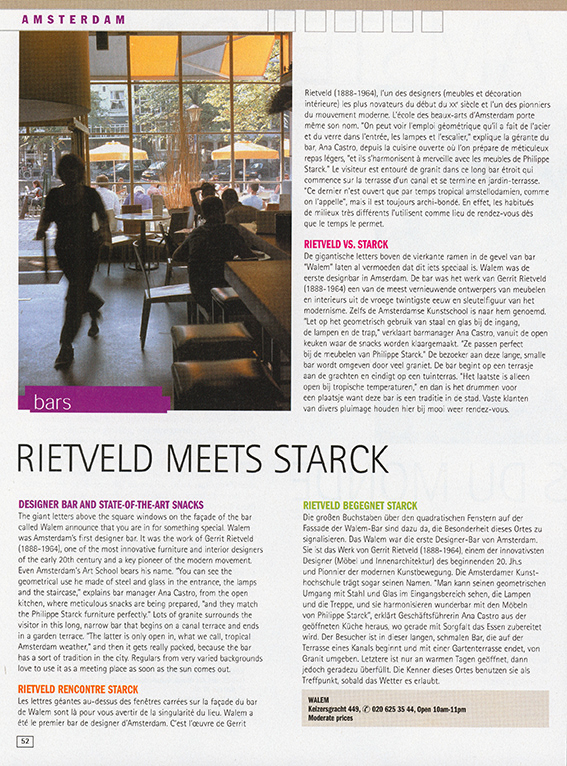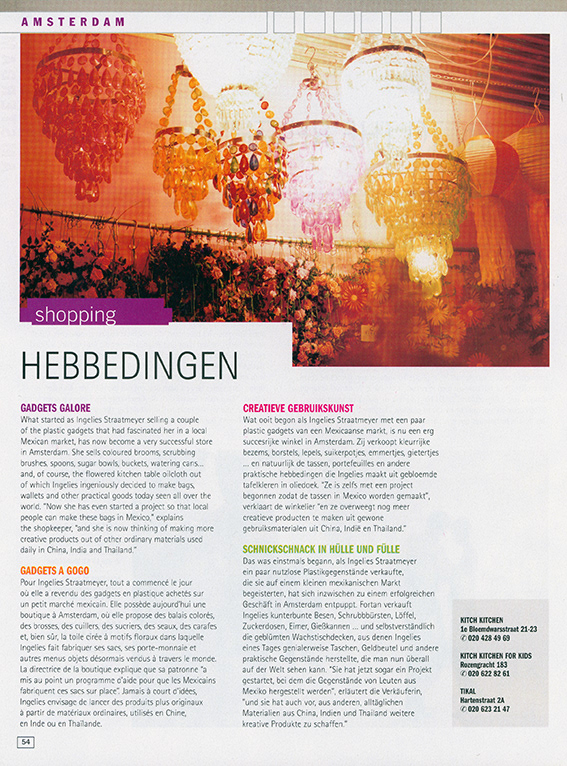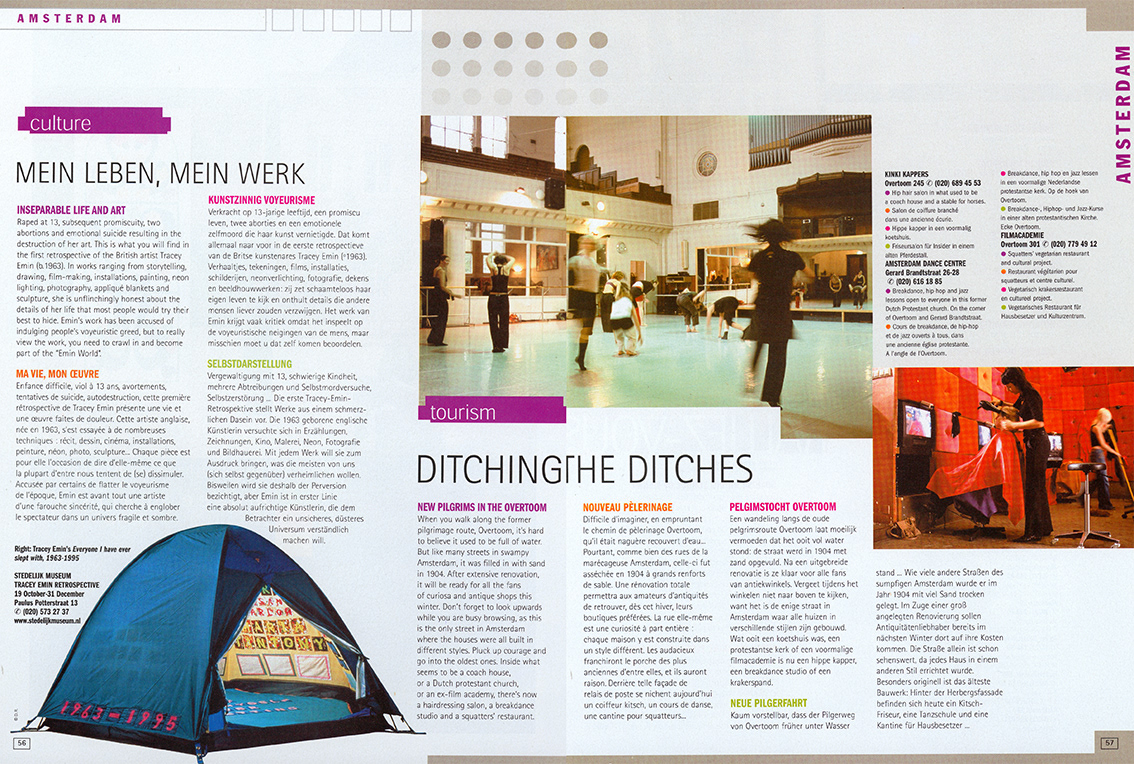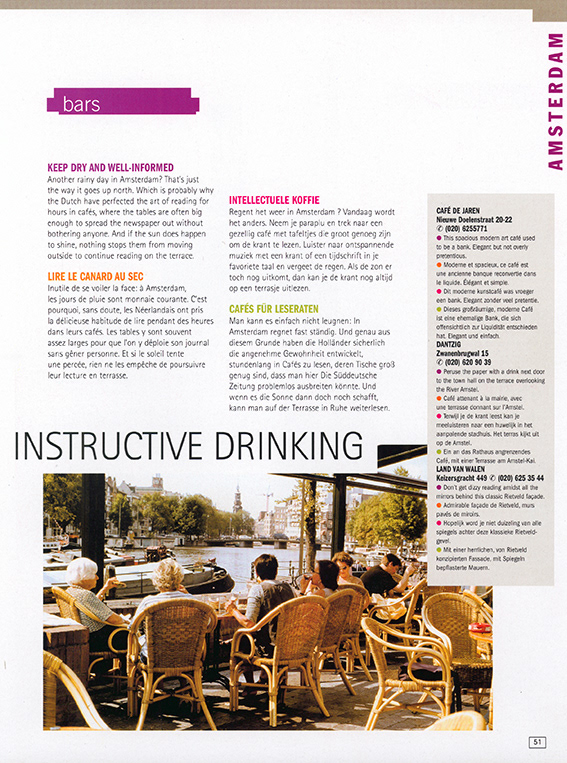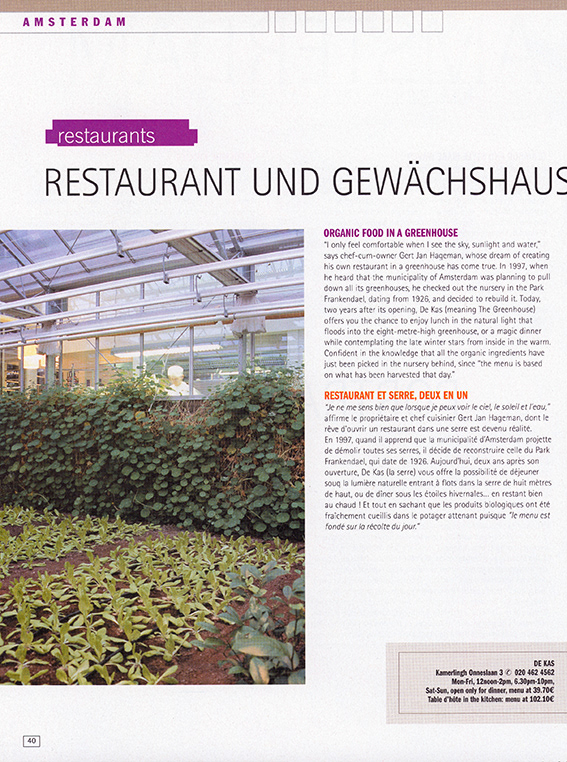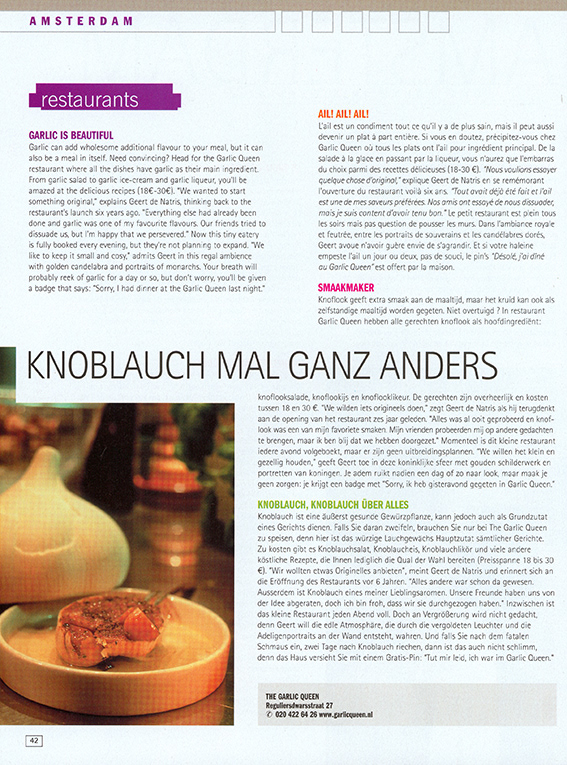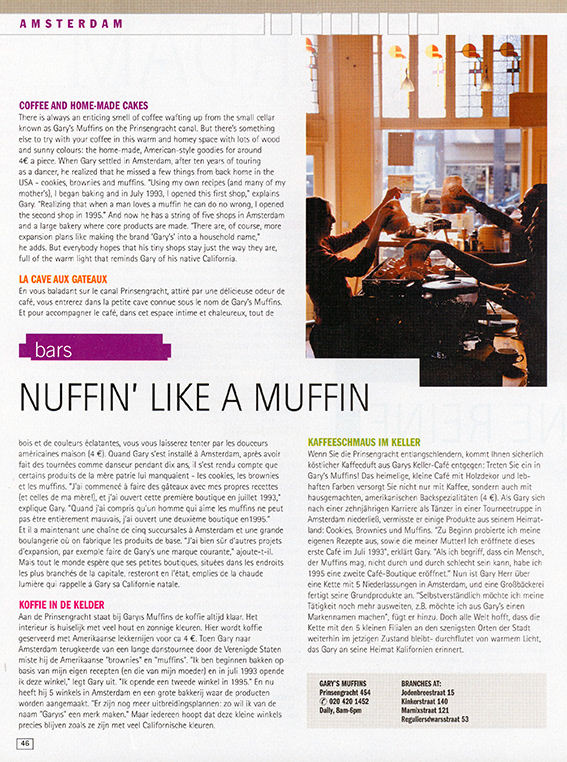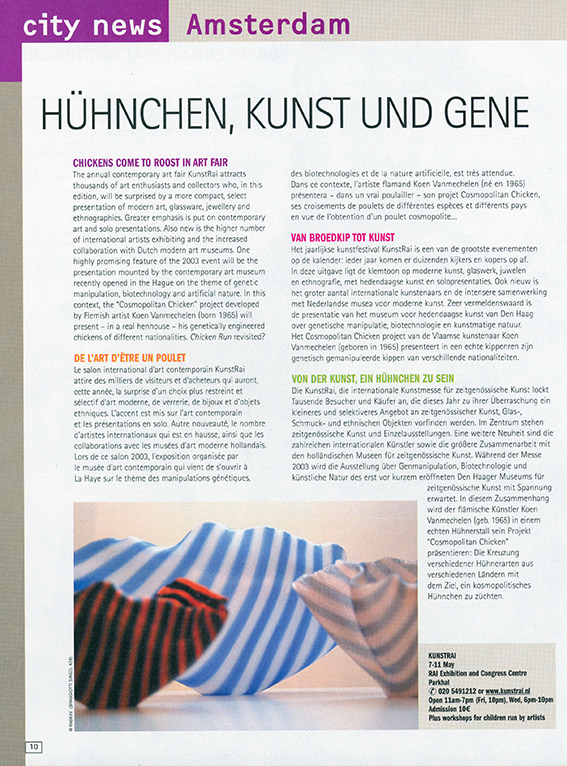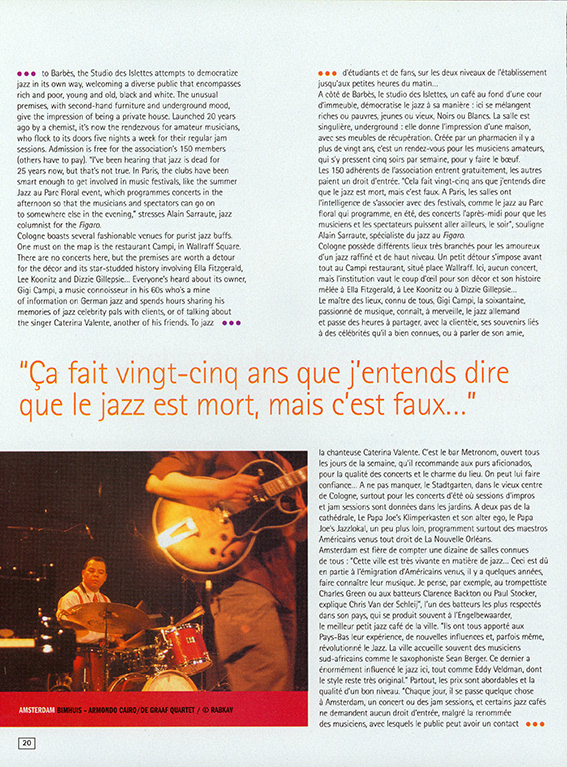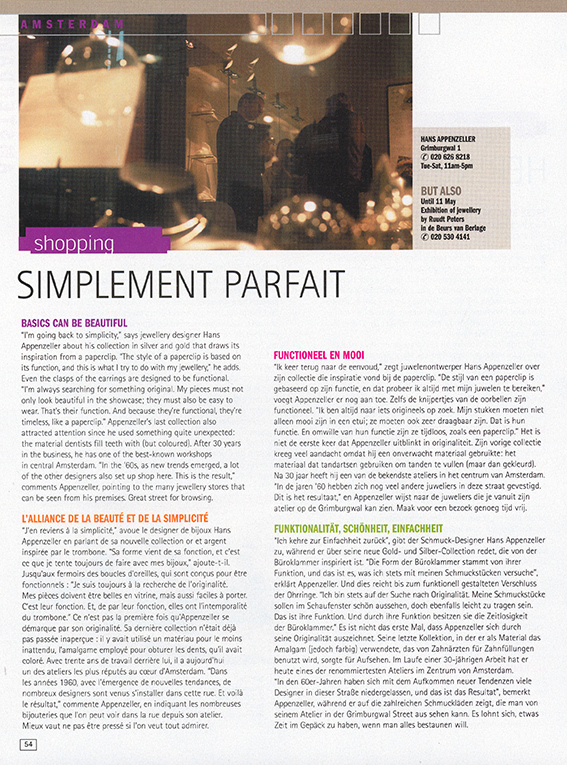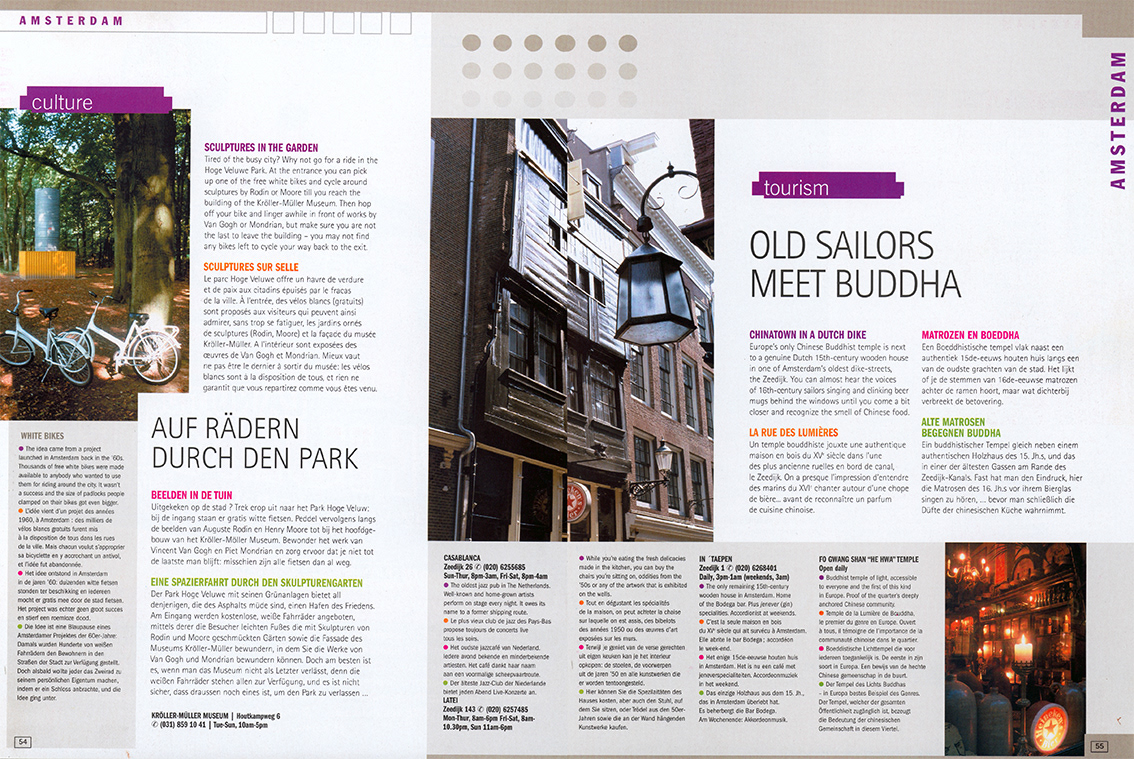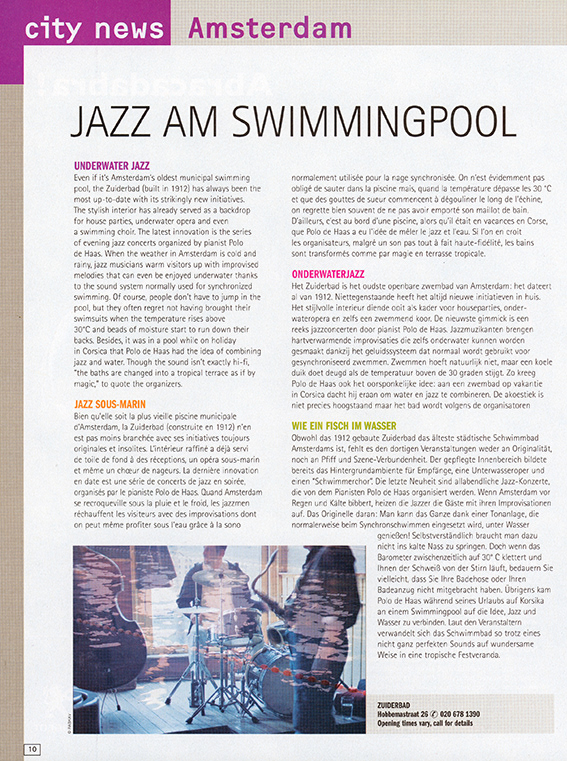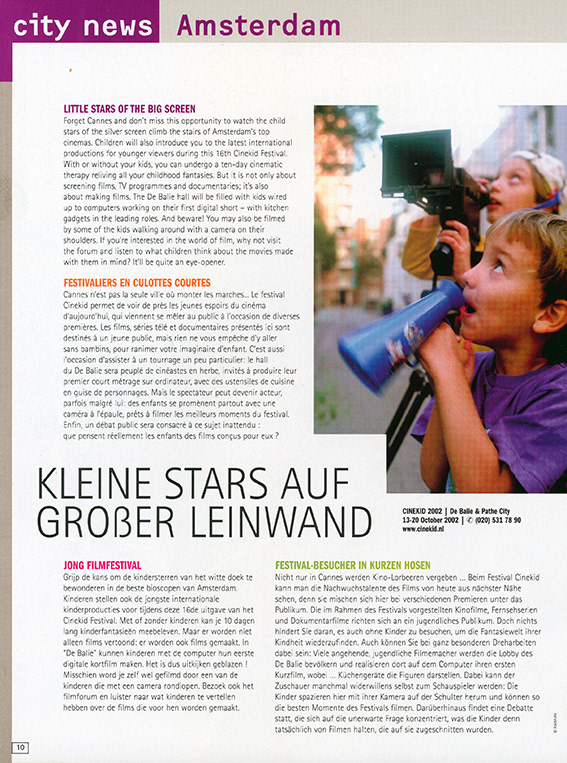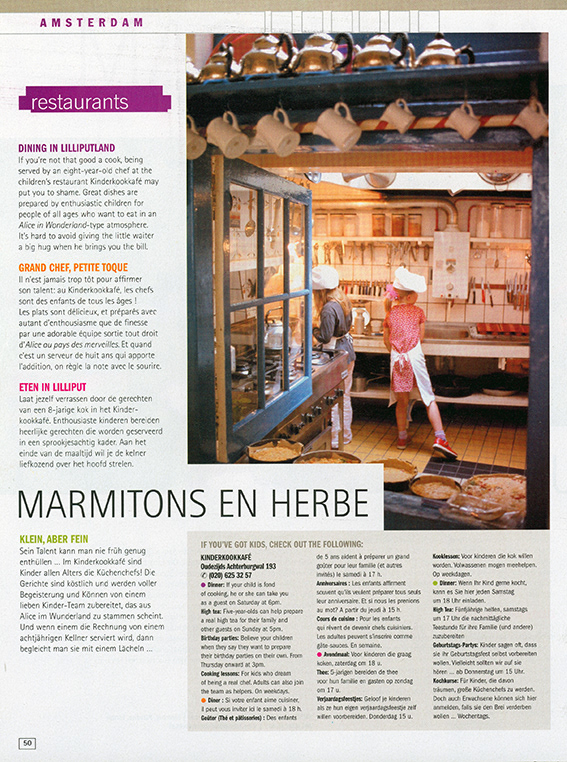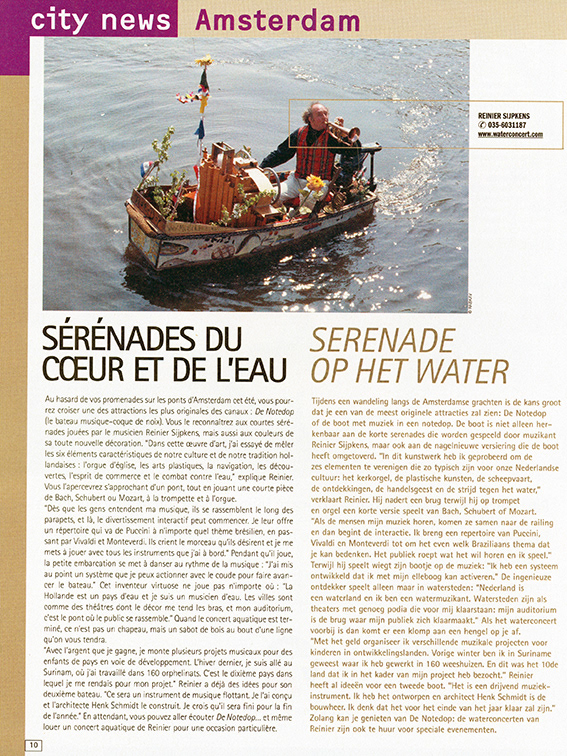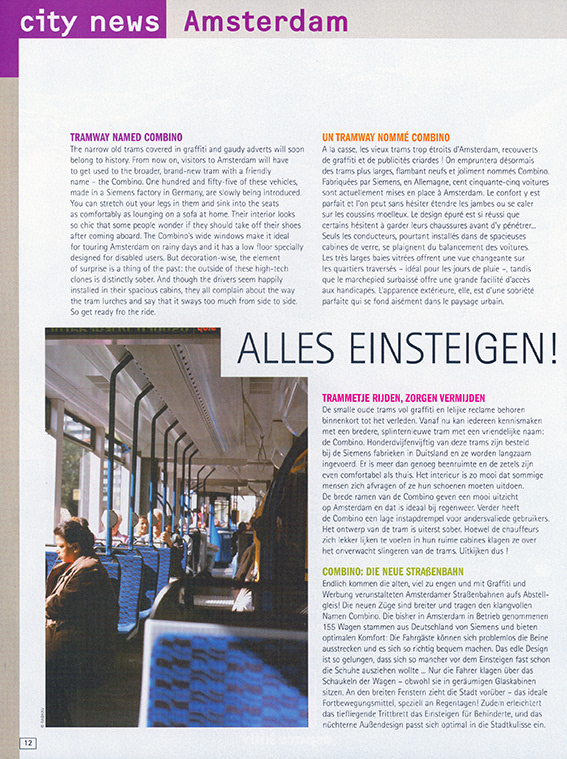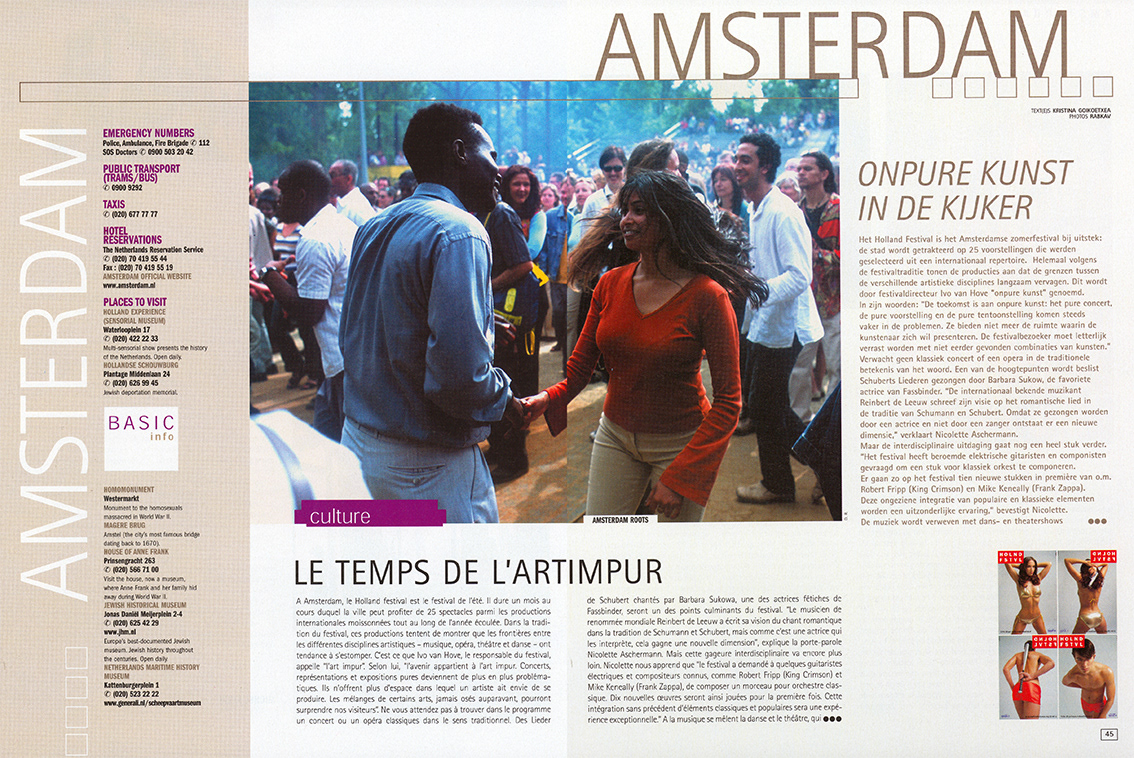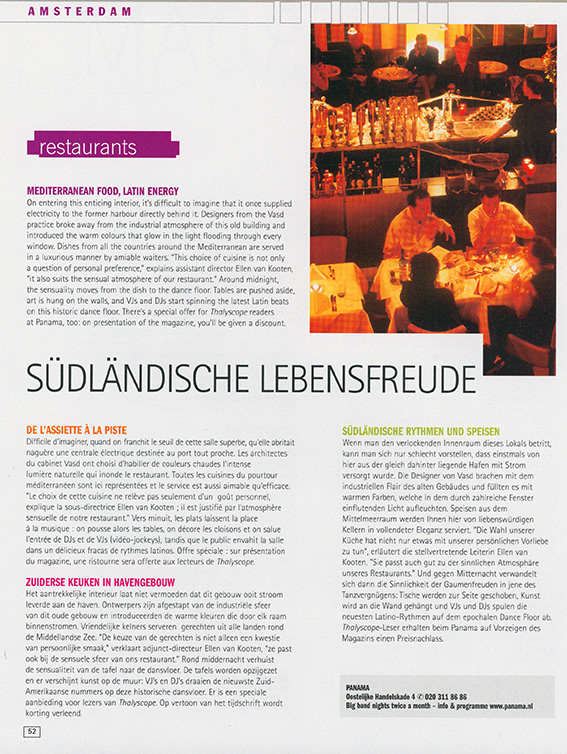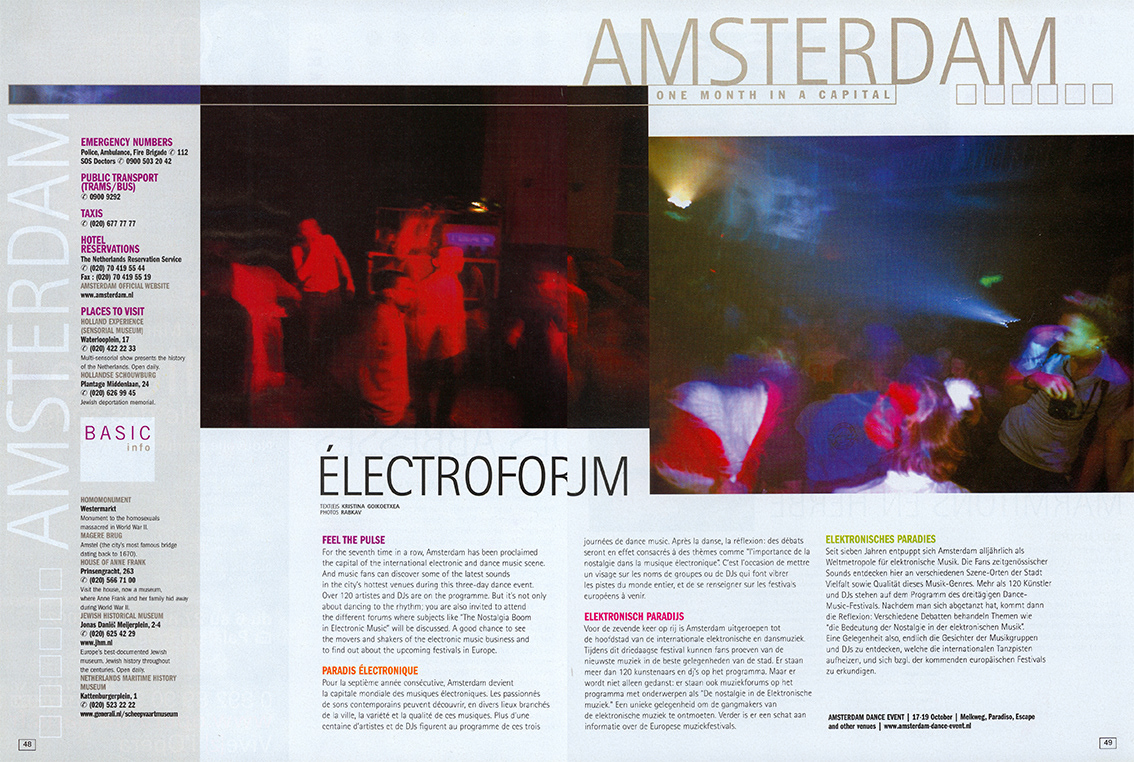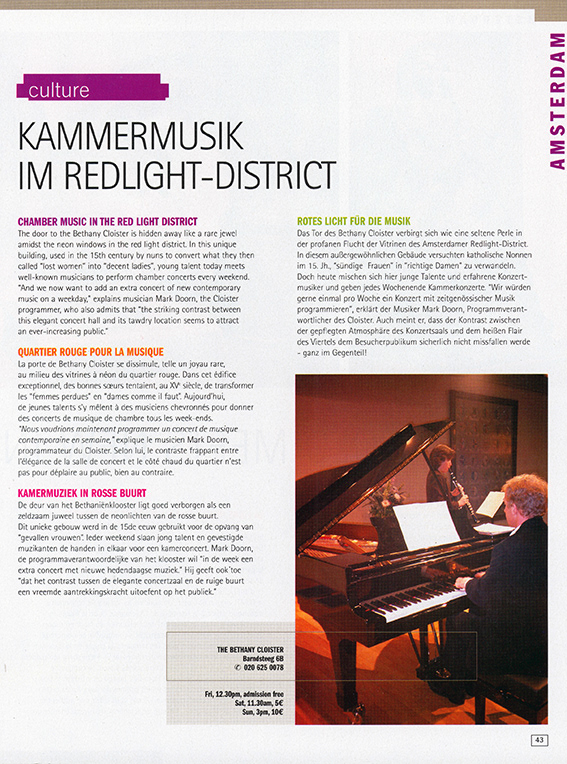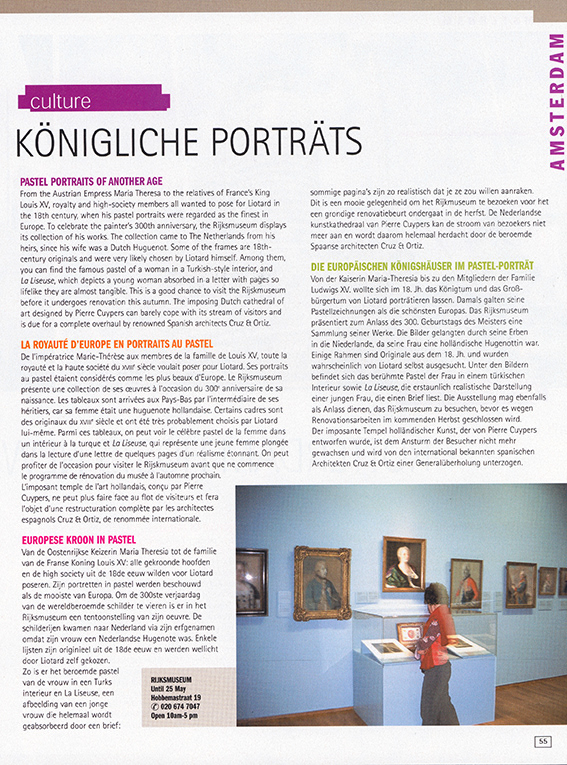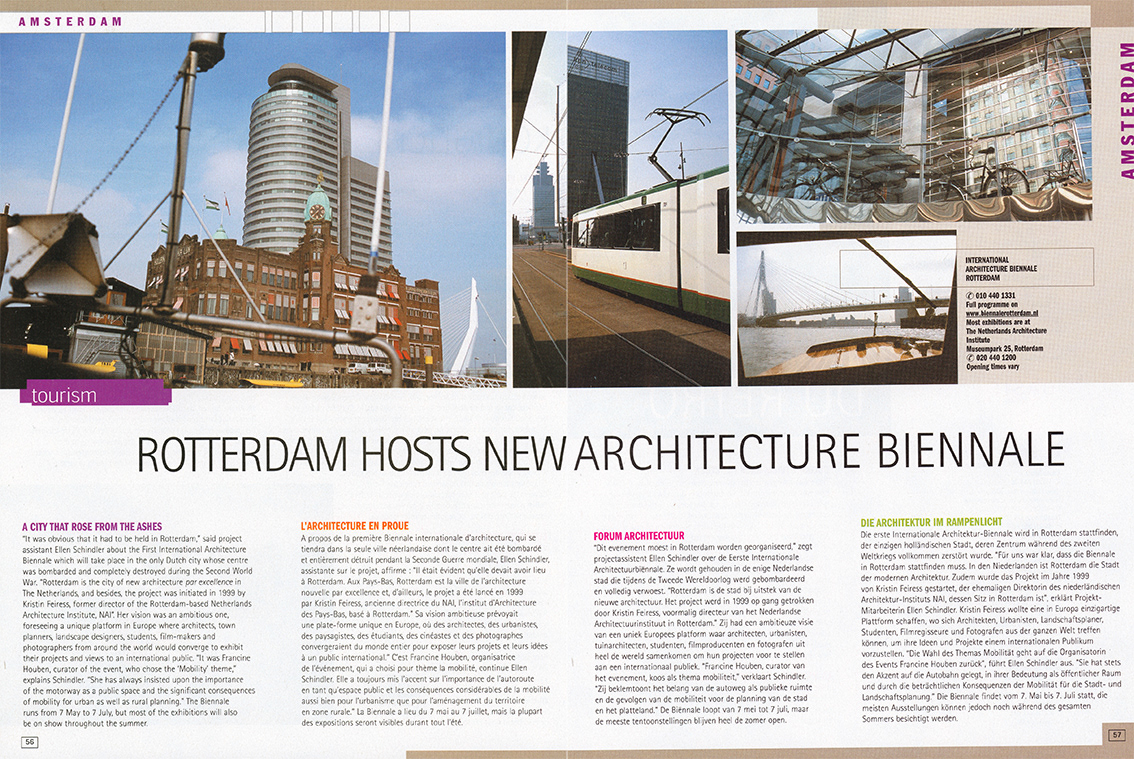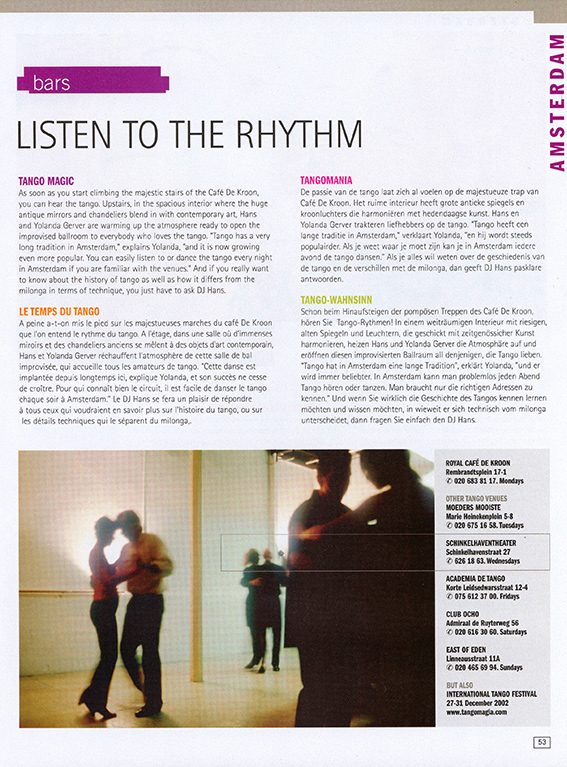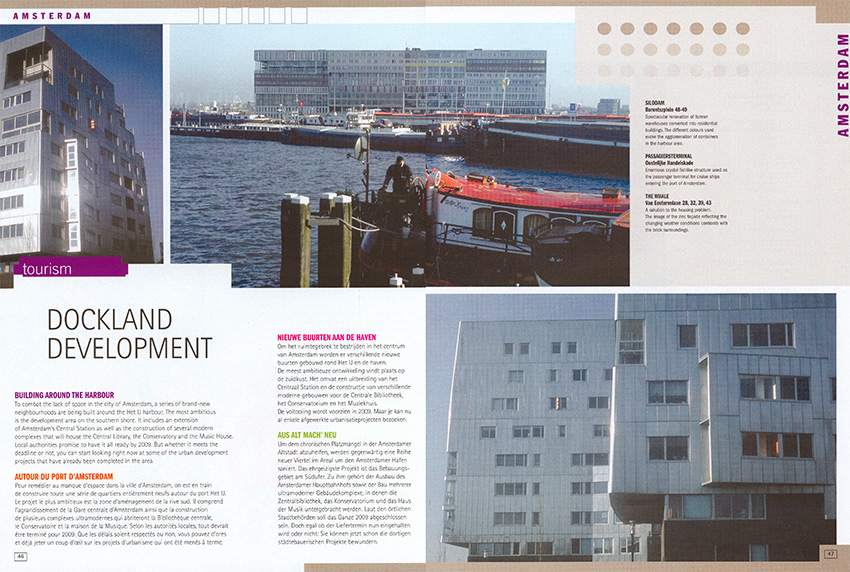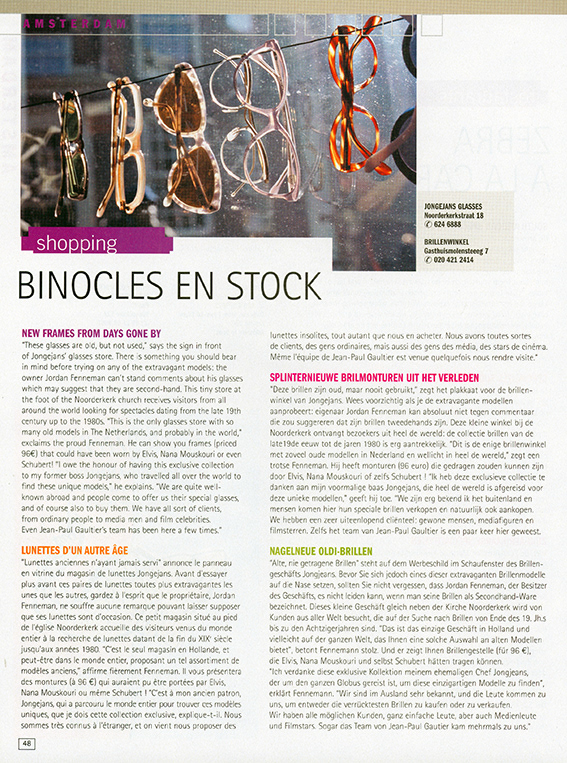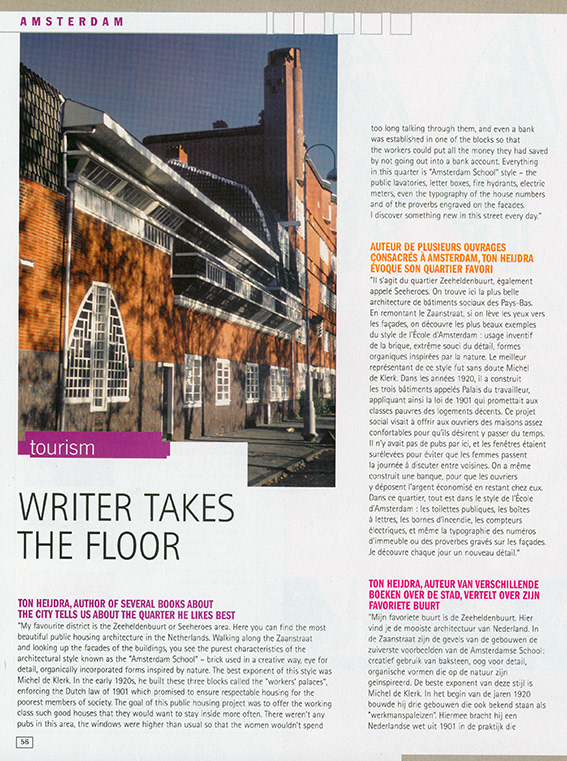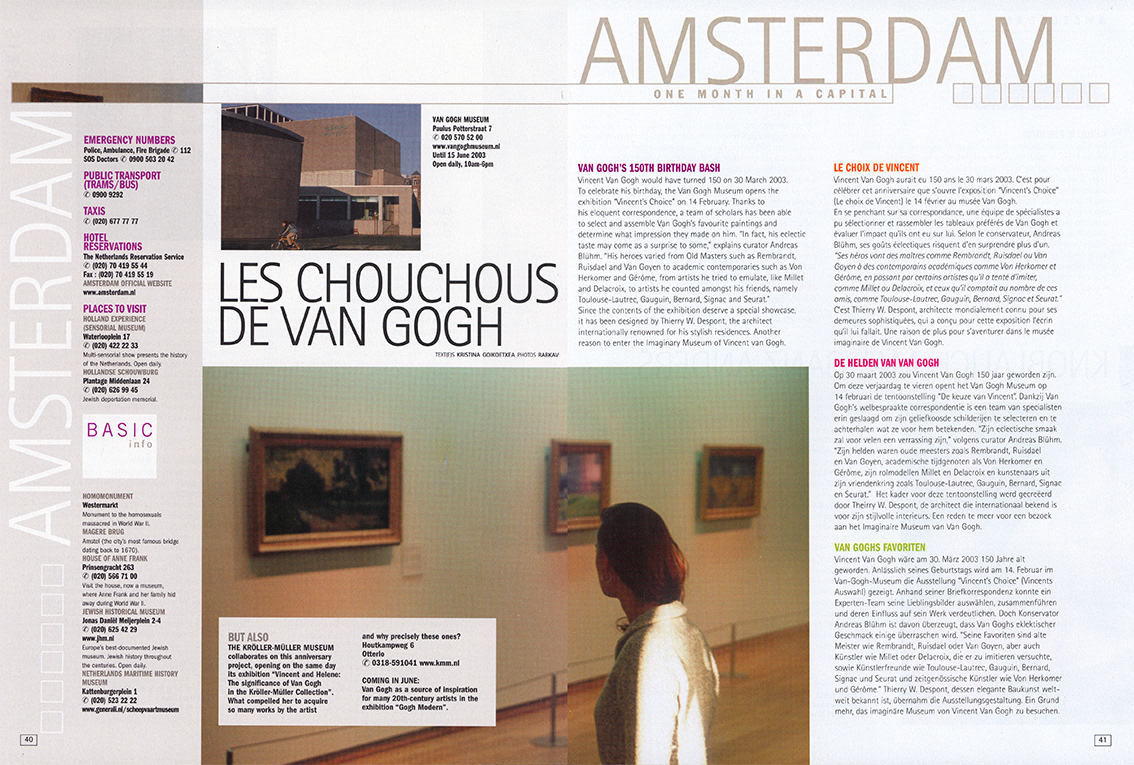 Various work I did in Amsterdam in the late 1990s below.

Diverse werkzaamheden heb ik eind jaren negentig in Amsterdam gedaan.
Diversos treballs que vaig fer a Amsterdam a finals dels anys 90 a continuació.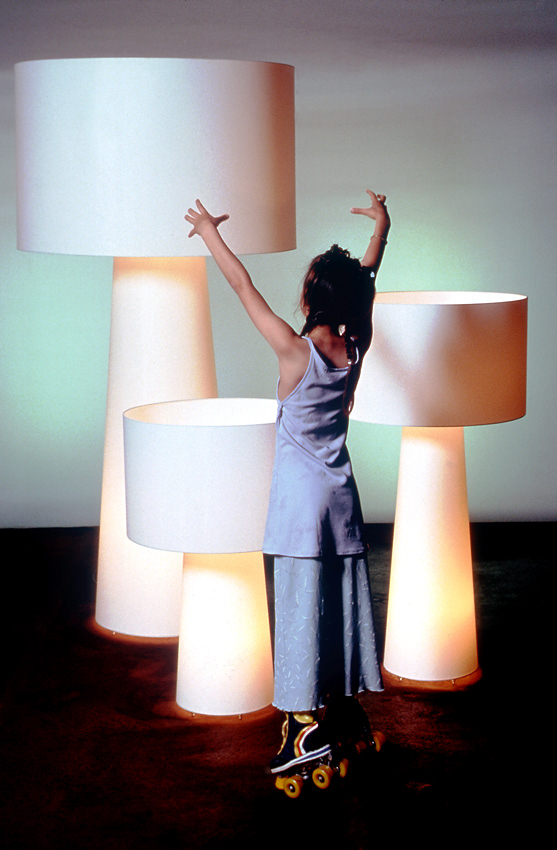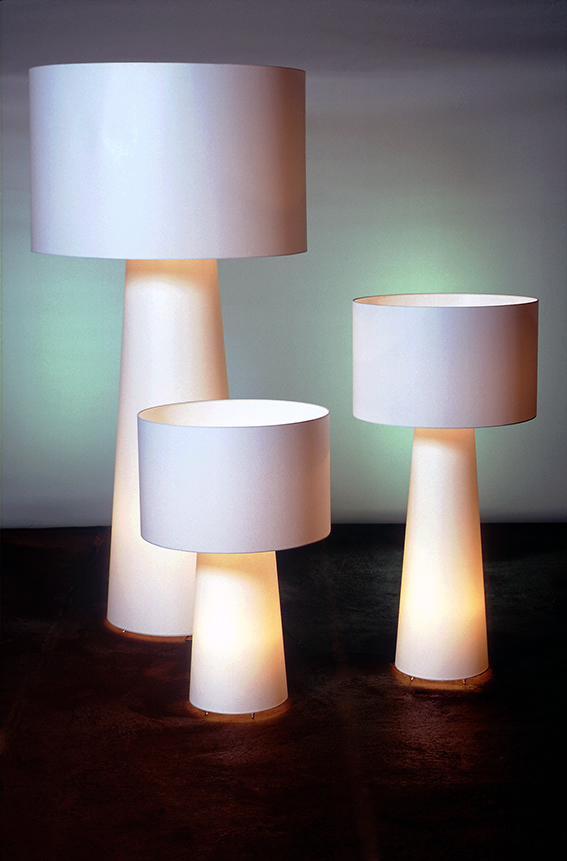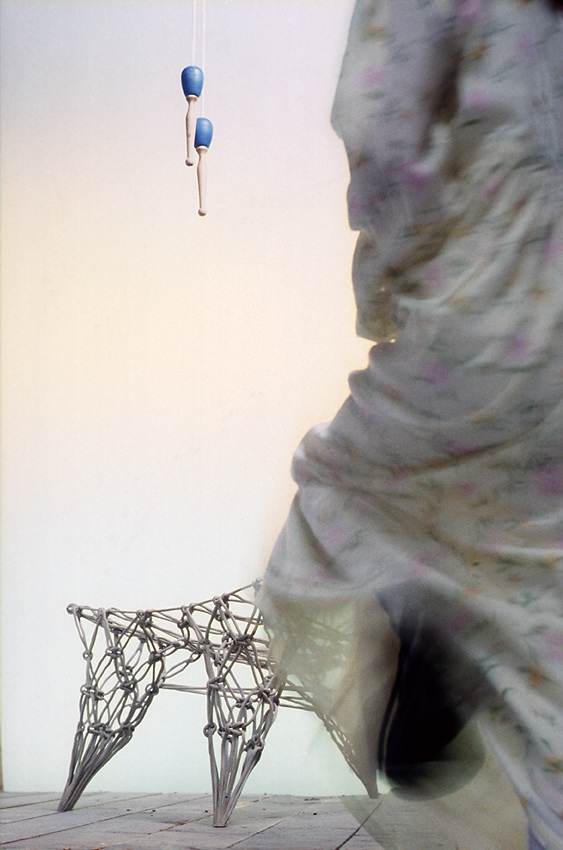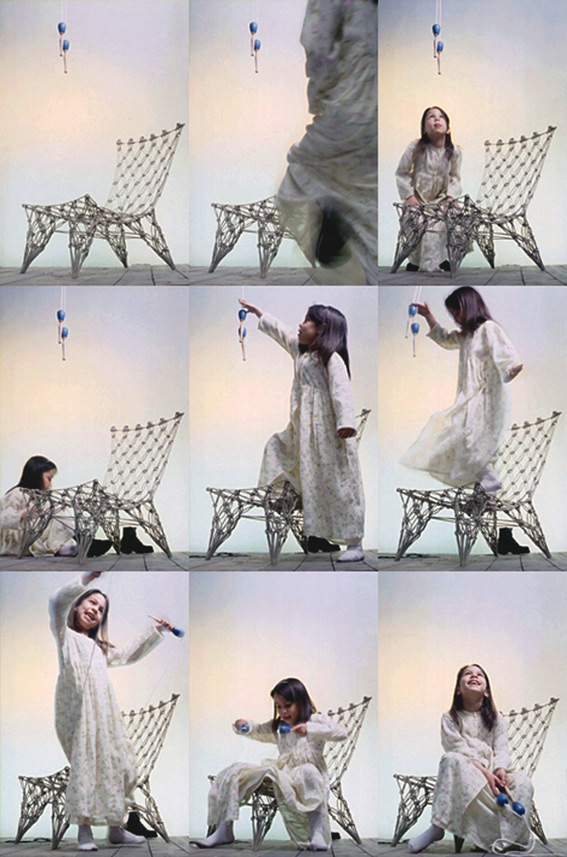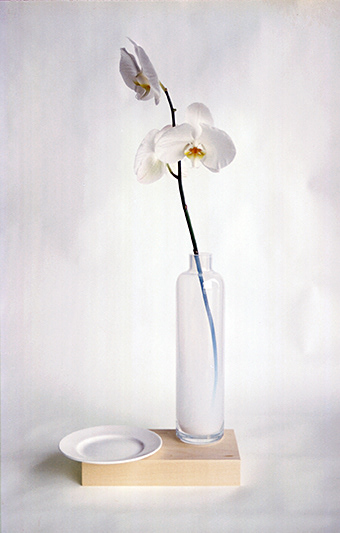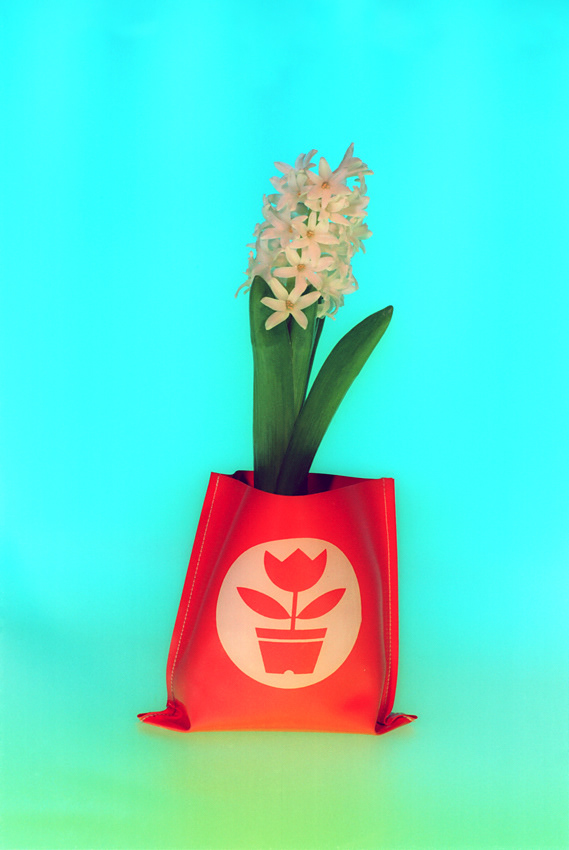 Story about the newly arrived surveillance cameras popping up across Britain in the mid 1990's.

Historia sobre las cámaras de vigilancia recién llegadas apareciendo en Gran Bretaña en la década de 1990.
有关1990年代中期在英国各地突然出现的新监视摄像机的故事。
Yǒuguān 1990 niándài zhōngqí zài yīngguó gèdì túrán chūxiàn de xīn jiānshì shèxiàngjī de gùshì.